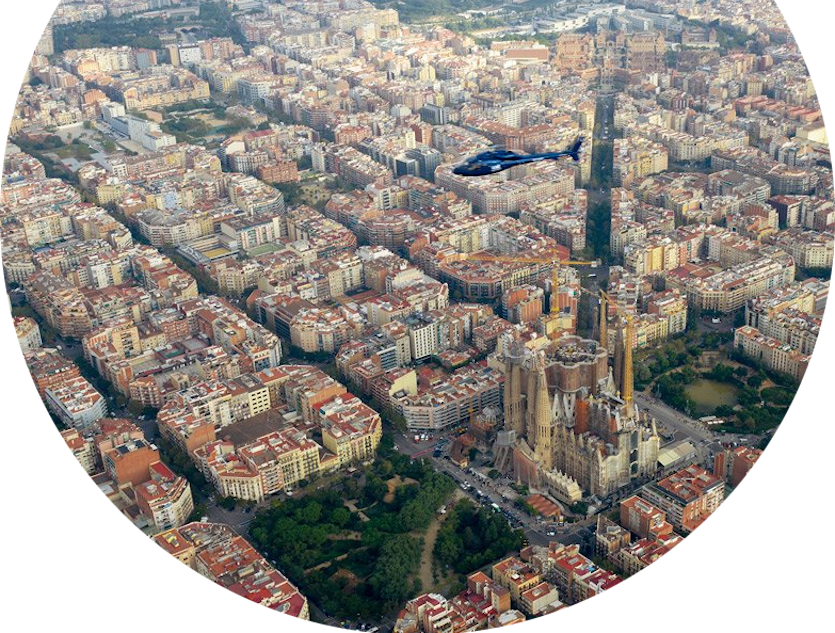 Finding your Ideal Property in the Barcelona Area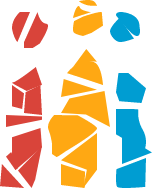 The market moves fast. Most of the best deals are sold before they are advertised.
It's unlikely to find a good deal online because everyone else is there too. We have our own method and work with a network of owners and shoppers to find the best deals first. All we need are your search details and an email address.
A view from Villa Olympic in Poble Nou
Negotiating the Price
There is no 'market price' in Barcelona as each neighborhood, building and apartment is too unique. Sellers pick a number and hope for the best. And the buyer, with no reference point, might pay too much. We are familiar with the factors needed to evaluate the price and have experience negotiating. Let us negotiate for you to save you some money.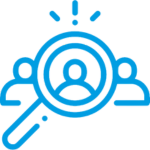 Spain Advisors or the Real Estate Agent
Your first contact is normally with an Agent. They are very nice people.
However, if you put us side to side, you realize:
Spain Advisors Agent
We work for you.
We negotiate for the lowest price.
We slow down the process to ensure that each document and contract is correct.
The Real Estate Agent
They form a close relationship with their Client, the Seller.
Their Client pays them a 3-6% commission of the seller's price.
They usually move through the buying process quickly.
Barcelona, with its sunny climate, safe neighborhoods and car-free lifestyle, is a fantastic place to live. The surrounding areas, especially along the coast, offer a vast variety of beautiful homes and apartments. Each area has its own charm and prices are very competitive compared to other large European cities. Spain offers a visa for property buyers. Click here for a brief summary.

Send us your buying criteria and we'll advise on what you can buy. We serve buyers with budgets from 120,000€ to 50,000,000€.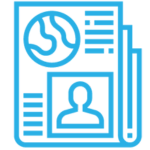 For some advice, check our articles
The TOTAL Cost of Buying Property in Barcelona
The Arras Contract in Spain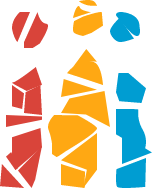 We accept: