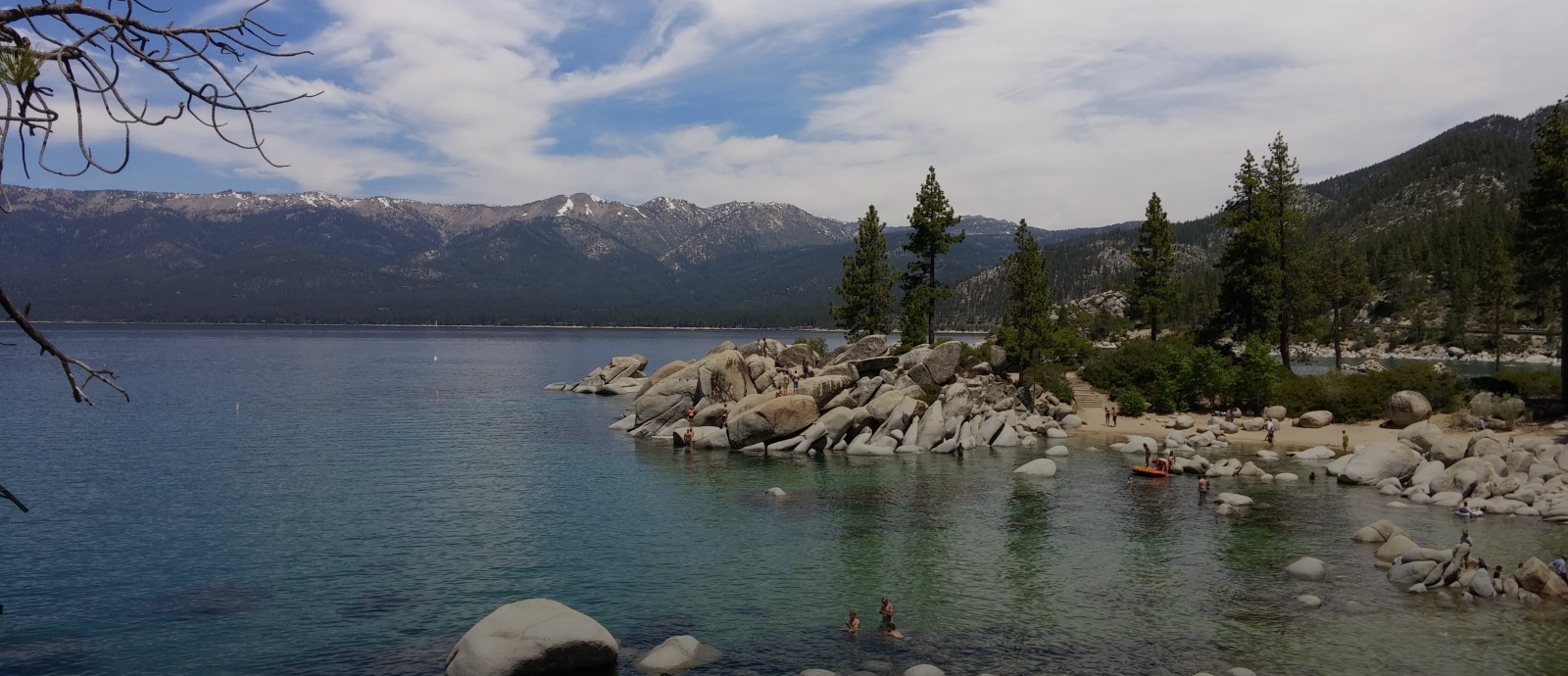 Usa Legal Services
Legal Assistance in the United States
Spain Advisors founder, Mark Carr, is an attorney licensed to practice law in California since 1992
As a USA attorney, Mr. Carr is qualified to assist Spanish, European and USA citizens with legal matters pending in the USA. He understands USA law and has helped dozens of non-Americans resolve their legal issues in a timely, cost-effective manner.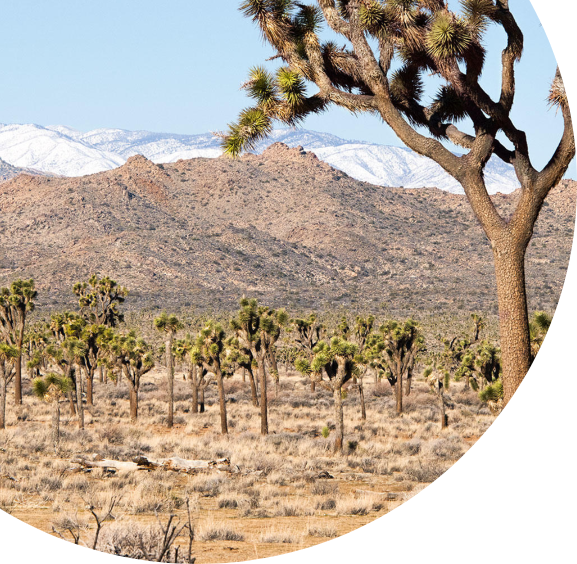 Advise for People

Client Experience
Advice for people with a legal matter pending in the USA: "Find a lawyer you trust, who prioritises your case, and is clear with you from the start. We had some inheritance funds held in the USA. We needed a licensed USA attorney with knowledge of Spanish law to release the funds to us. We could find no such attorney . . .
"Our experience with Spain Advisors was excellent. Mark Carr called me back within 24 hours of our first request (on a Sunday) and resolved the matter as efficiently and helpfully as possible, in very good time. They were entirely professional, responsive, and quick, providing advice beyond what was . . .
USA services we provide
"Money issues and releasing funds from a USA bank, state government, etc."
"Getting a US tax ID number (ITIN), death, birth, marriage and other government documents."
"Doing business and criminal matters in the USA."
"USA tax issues: We refer you to a specialist in Barcelona."
We accept: