Barcelona Real Estate: How to buy the property of your dreams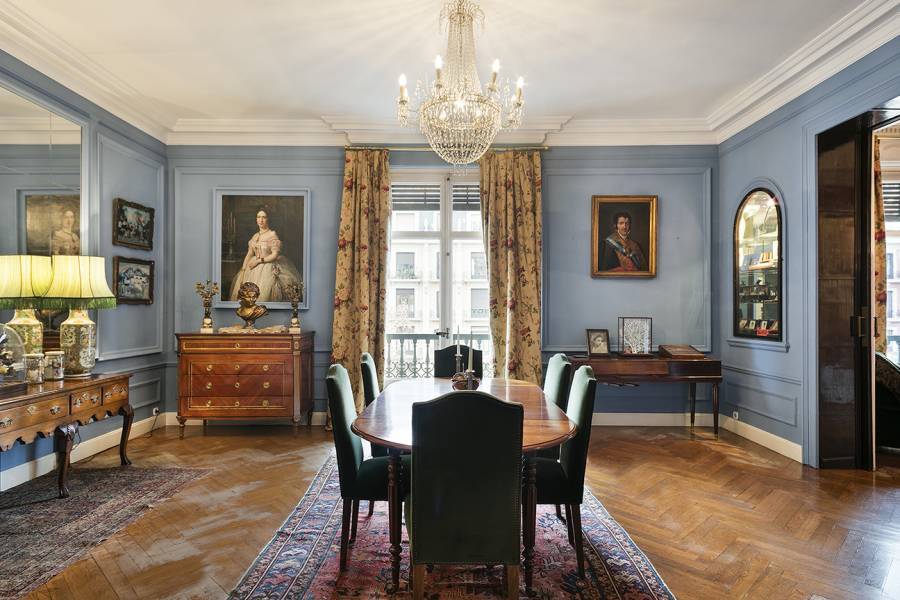 Spanish banks lend to foreign home buyers

Mark Carr of Spain Advisors explains mortgage requirements, terms and why 2021 is a good time to apply.
You found the property you want to buy. Call us to reserve it.
Nice properties at a reasonable price don't last long.
We specialize in helping non-Spaniards buy property in and near Barcelona. We call the agent right away to reserve it in your name. Then we negotiate the price, help you make an offer, and guide you through the purchase one step at a time.
Please don't sign a document until you talk to us. It's a foreign country with 'fine print' and 'home rules' you should know about.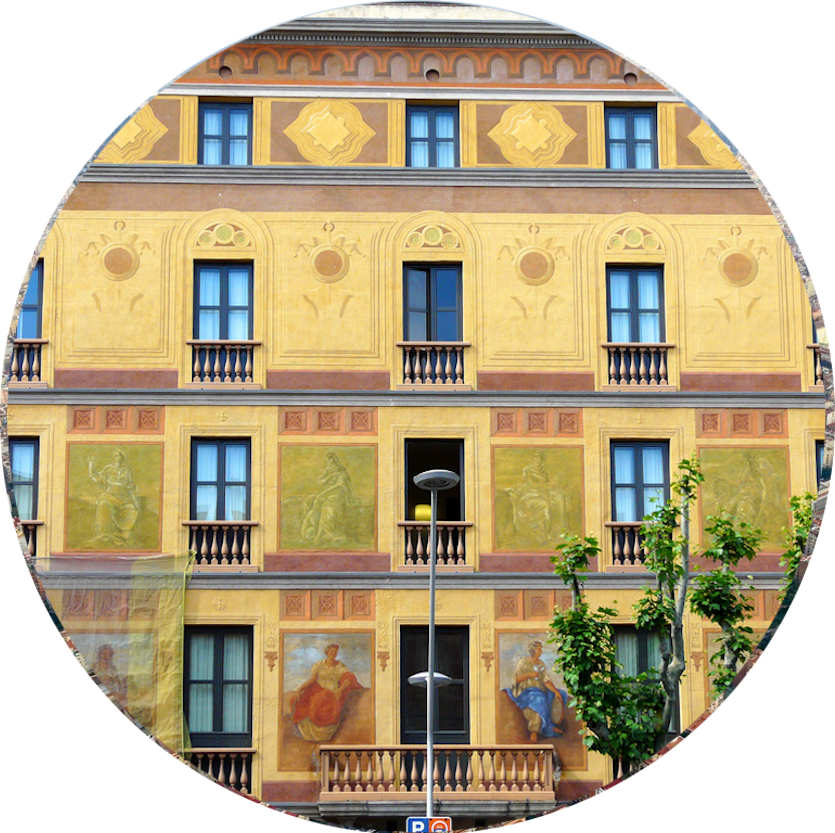 Our Purchase Service
If you're searching for property, please see this page.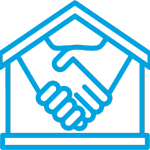 If you need a loan, this is the first step in the process.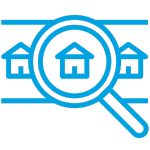 We call the agent to reserve it, visit the property and discuss the sale's terms.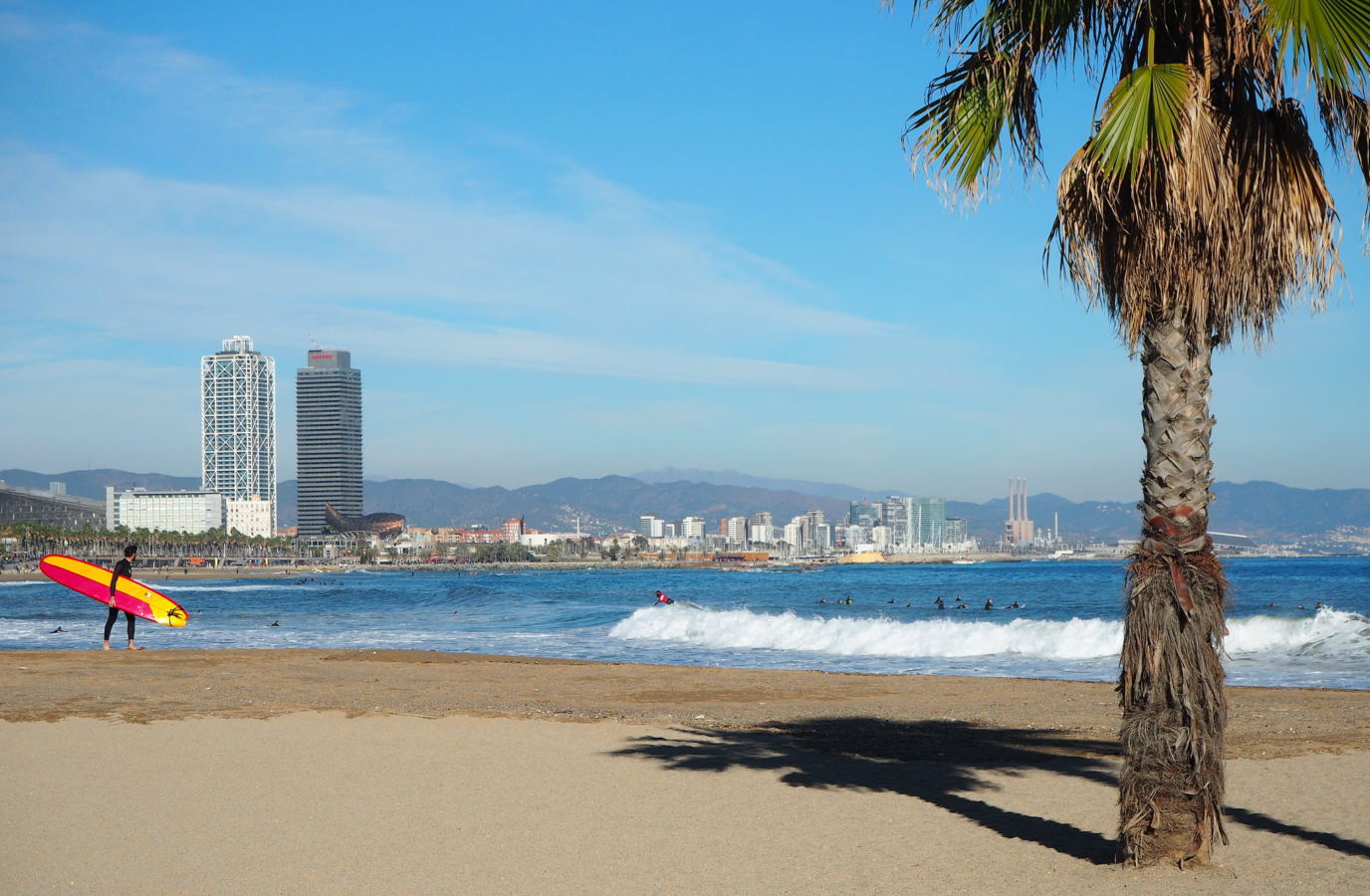 A view from Barceloneta
Noah bought here in 2017
"My experience was fine. I looked for about 8 months in Raval, Gothic, Gracia, and Barceloneta. Most of the agents don't speak much English, so I couldn't get complete information …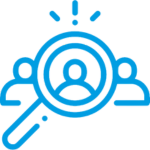 Due Diligence – A MUST in Barcelona Real Estate
We investigate the property thoroughly to collect information that will help us bring down the price.
This includes:
Analyzing documents to confirm the property's correct dimensions, the current owner(s), unpaid mortgages and, tax liens. Buyers assume overdue liens.
Investigating the building's physical condition and repair history. Owners must pay for repairs, which can be expensive.
Researching zoning laws and use restrictions that affect the property.
*We work with a local architect qualified to inspect property for structural defects and renovation possibilities.
With this information, you decide if the price is fair.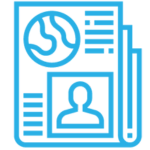 For some advice, check our articles
The TOTAL Cost of Buying Property in Barcelona
The Arras Contract in Spain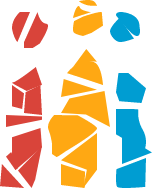 We accept: