Stunning Seaside Towns just South of Barcelona
A popular search request: "A spacious, modern home with security and privacy yet walking distance to a town center for shopping, dining and a train station. I prefer to be car-free. Is this possible?" Yes, but not easy.
The towns on the South Coast are mostly flat with apartments, some townhouses, and a few single-family homes. Most of the uni-family homes are up in exclusive residential areas, called urbanizaciones, beyond walking distance from a town. Thus, you must ask yourself: "Do I want a car?".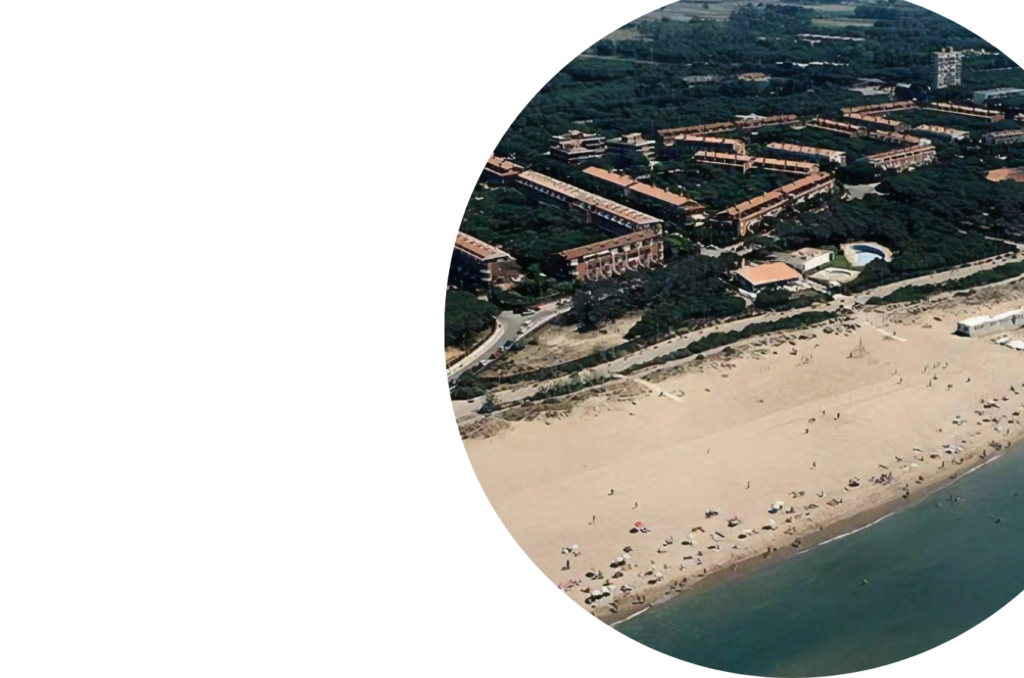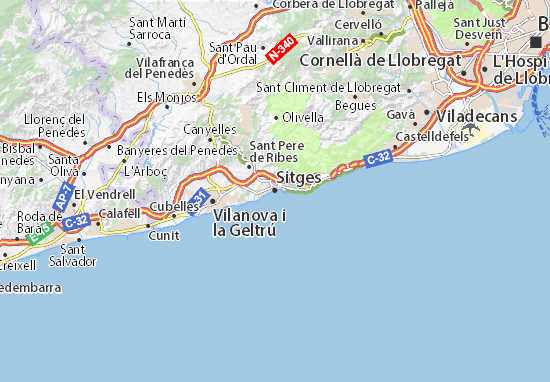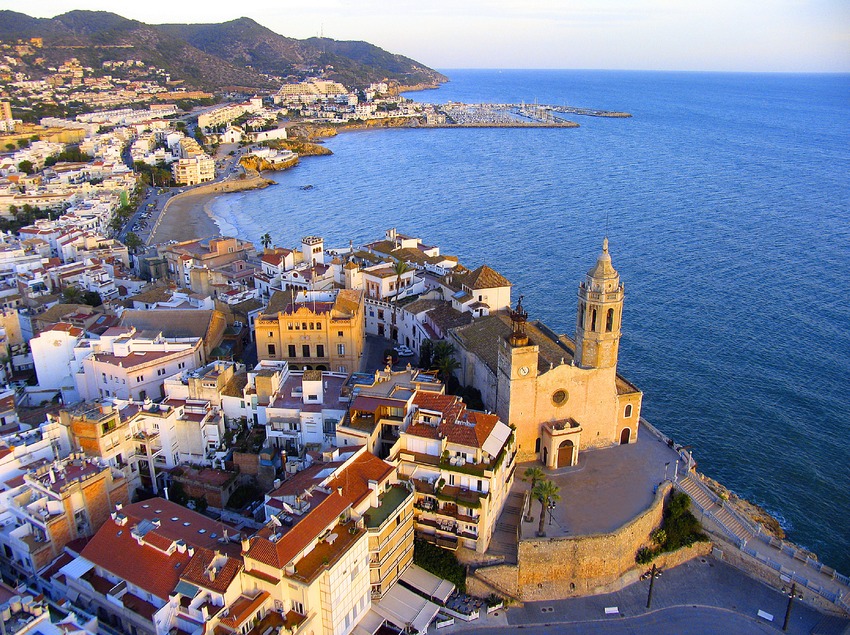 Sitges and Terramar
Charming Sitges offers proximity and exclusivity. Scenic beaches, cultural activities and seafront neighborhoods with stunning property make it a high-demand area. The compact old town is filled with shops, restaurants, nightclubs and museums. It's 45 minutes by train to downtown Barcelona.
Terramar, a residential area bordering Sitges to the south. It offers single-family homes that are a walk or bikeride to the town center. This is one area that truly fits the criteria above.
Positive: The homes in Terramar offer security, privacy and some have a pool. You can walk not only to a beautiful beach, but also to festive Sitges for shopping, dining, gym, nightlife and a train to Barcelona. It's hard to find this combination anywhere on the coast. If you want a private home with no car this is it.
Negative: Sitges is popular with tourists and, like most beach towns, gets crowded. It's population is about 30,000, but doubles in the summer. Terramar, however, is set apart from the heavy tourism and stays relatively quiet. As you might expect, increased demand means higher prices; similar to those in Barcelona Eixample district.
Opinion. Probably the best place to buy South of Barcleona. Of course it gets crowded, and a little crazy, in the summer; just like every other beach town. But there's a huge advantage in being able to walk, bike or bus everywhere. Towns this nice offering that luxury are hard to find.
Casteldefels
Castelldefels is about 25 minutes by train or car to downtown Barcelona and 10 minutes by car to the international airport. It's really two towns as national highway closes of the 4-block wide beach neighborhood to the south with the residential town to the north. It has three beaches that stretch for five km's (3.1 miles). It's a popular destination for locals and tourists.
Positive: There's a wide-range of property available, from beach front flats to modest residential homes to million-euro mansions. Lionel Messi has a house in the nearby subdivision of Bellamar. It's less expensive than Sitges, but not as charming. For beach side property no car is needed.
Negative: As you can guess, from June to September it gets crowded with traffic especially near the beach. The town center is very residential. It has a population of 66,000 scattered over a wider area.
Opinion. A modest version of Sitges. The beach area is huge with a lot more space and thus less crowded. It works well for a vacation home and you can find several good buys. Plus it's nice to be close to Barcleona. It's worth checking out.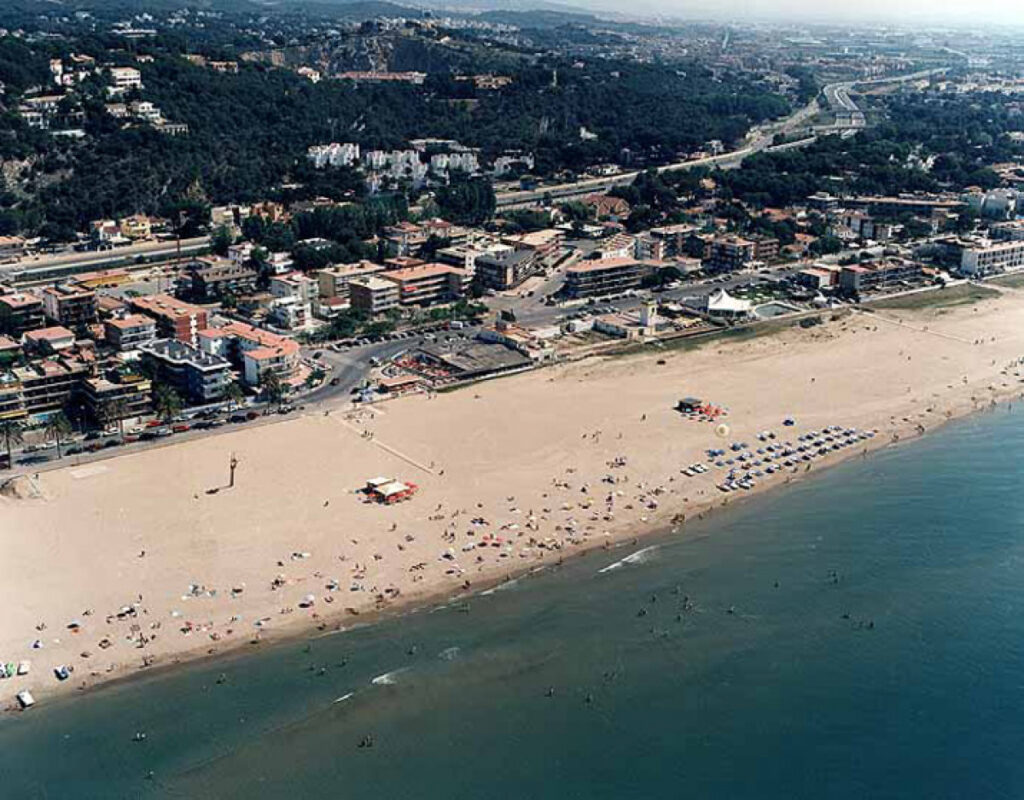 We accept: